SAE Micro delivers a carrier-style takeoff plane that must carry as much payload as possible while maintaining a high top speed.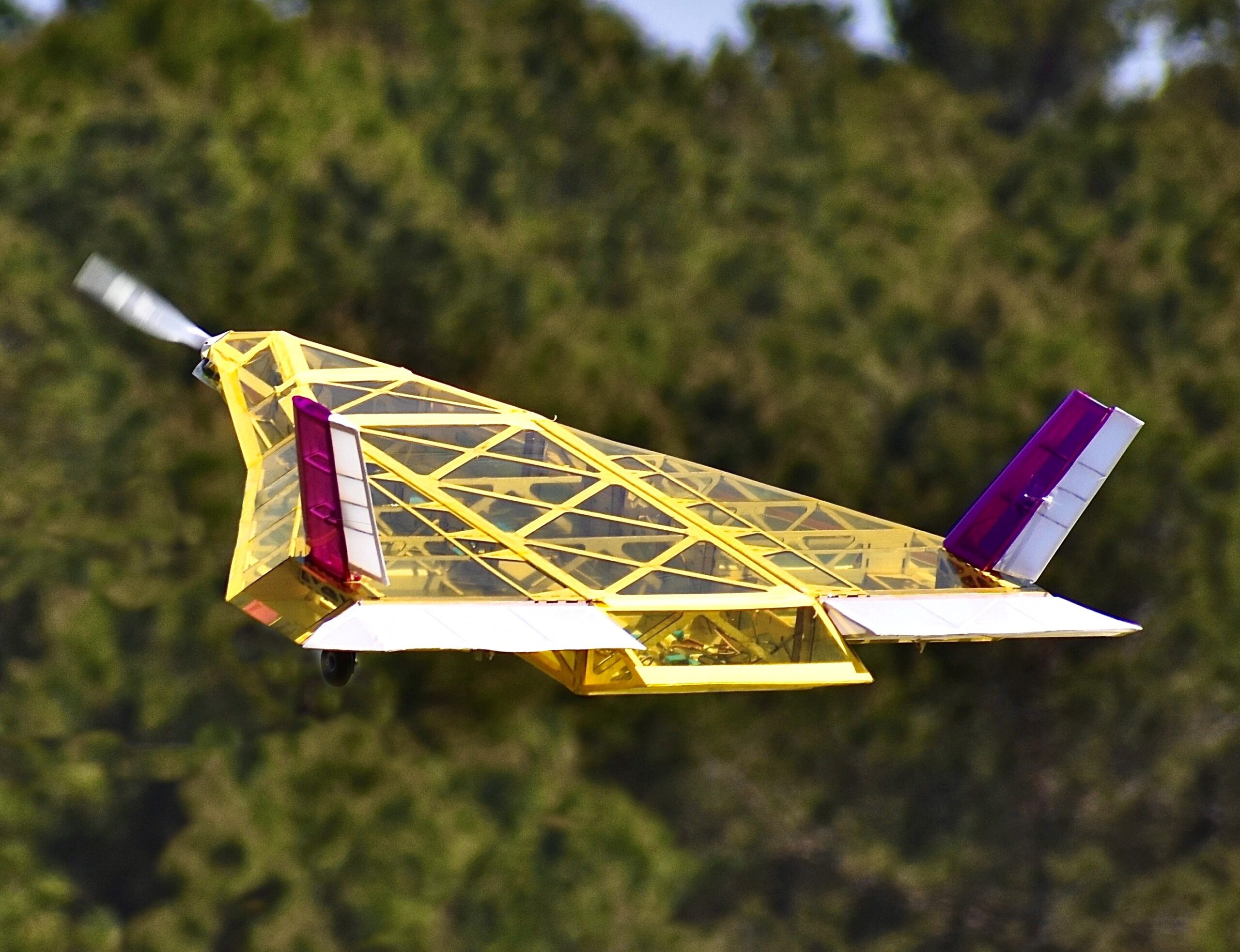 2021-2022

Captain BuzzBeard
Awards:
1st place Overall
1st place mission performance
2nd place design report
3rd place presentation
The AIAA class is traditionally focused on a achieving a large quantity of requirements. A single aircraft can be responsible for a multitude of missions at competition.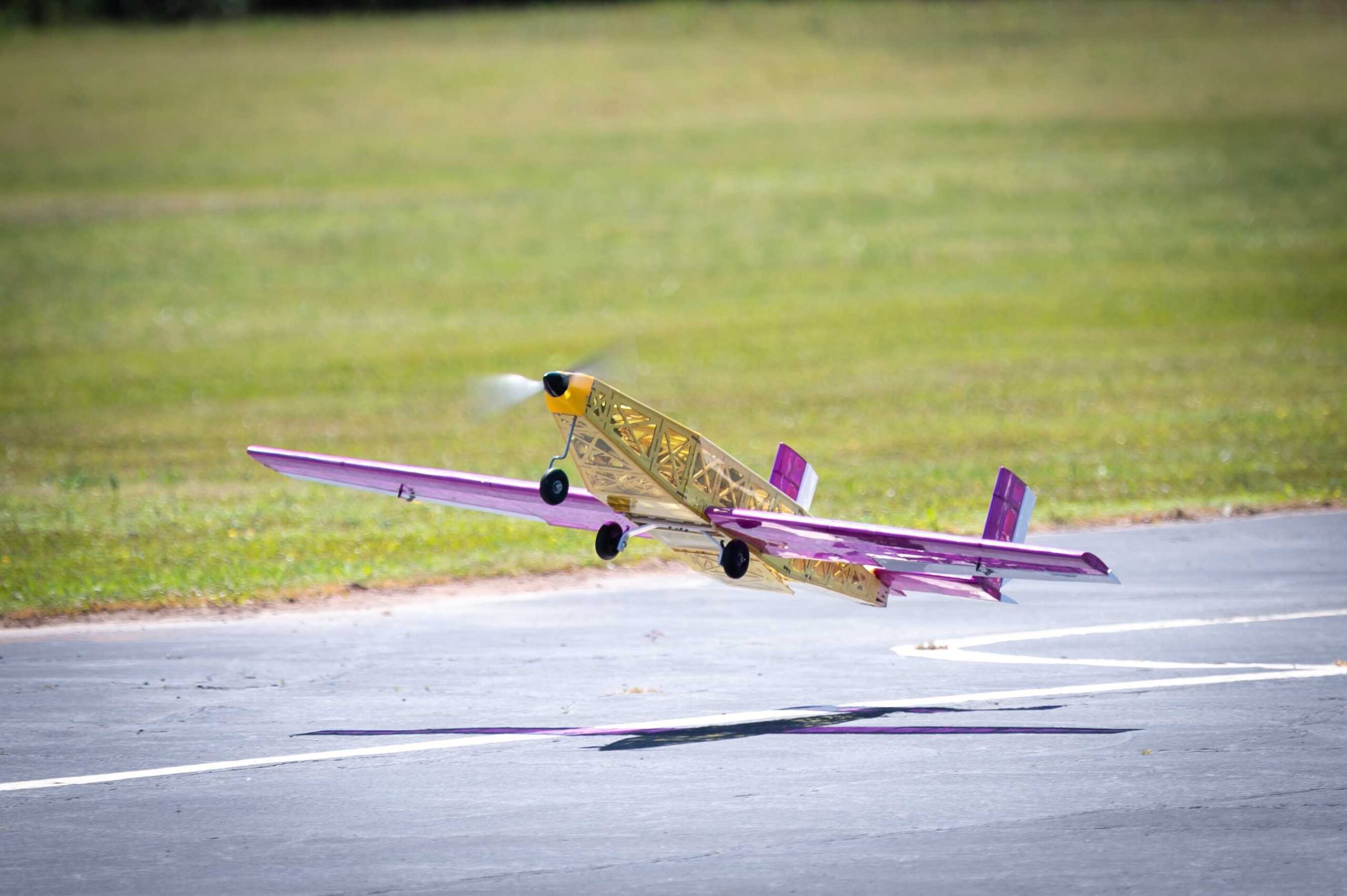 2021-2022

P-51 Buzztang
Awards:
SAE Advanced class is traditionally focused on a complex system of subsystems-style aircraft. Its mission envelope focuses on efficiency and payload capacity.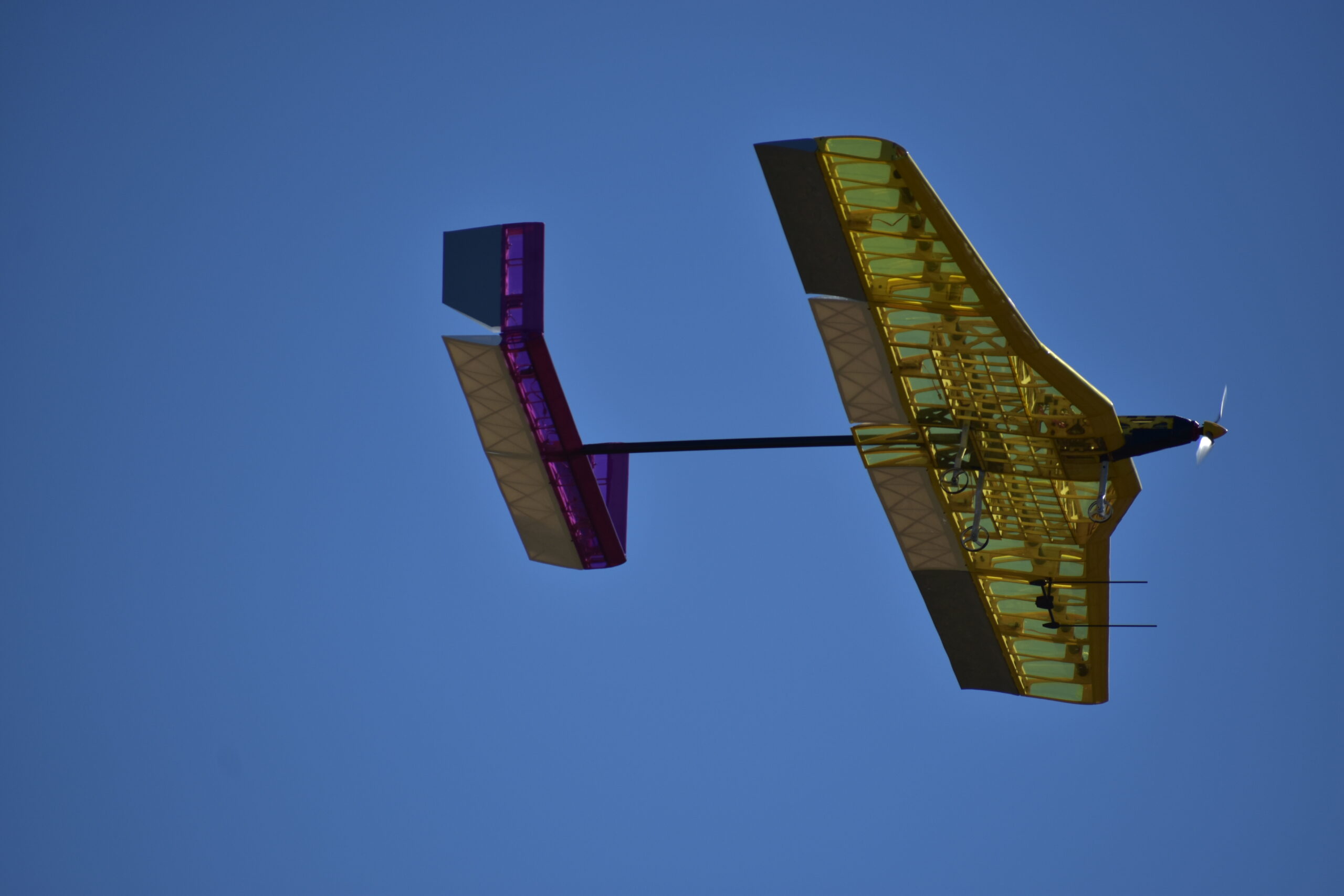 2021-2022

StratoBuzz
Awards:
2nd place Overall
2nd place mission performance
2nd place design report
3rd place presentation